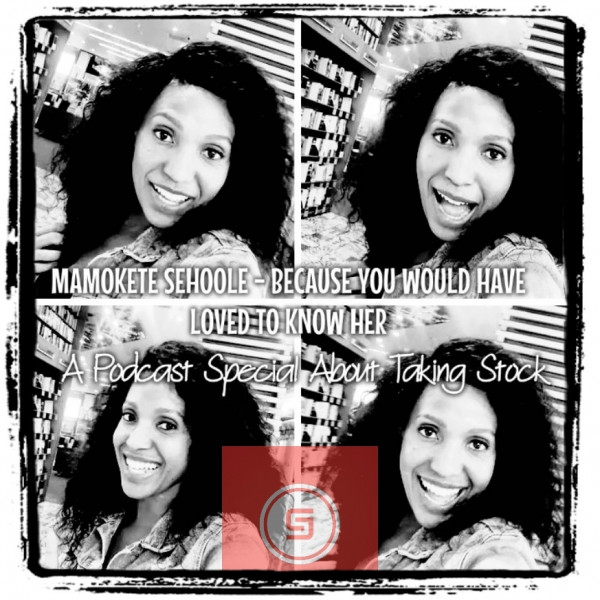 Mamokete Sehoole - Because You Would Have Loved to Know Her
Mamokete Sehoole was a friend. A beautiful soul. And she was lost on the 27th of December 2022. Passing in her sleep. This young amazing woman who shone. Shone with an essence brightly. Had her light snuffed, and with that left this world.

My name is Chris Jordan, and welcome to another, but very specific, very particularly unique, and special, podcast of mine, dedicated to a very special person in my journey. Her name is Mamokete, and I'd like to tell you about her in a moment, and why she is the centerpiece of this particular podcast.