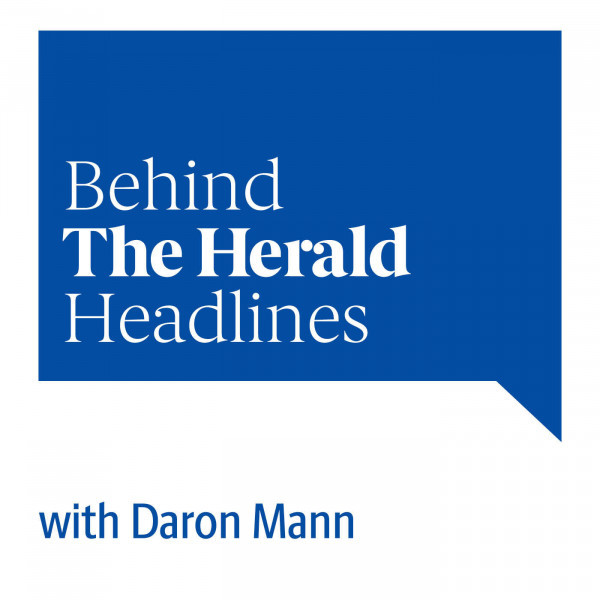 Extra care needed near the water
Respect the water.

That is the best advice to keep yourself safe this summer as you take to any body of water — the sea, pools, rivers or dams.

In addition, it is important to swim in public areas where there are lifeguards, and always be aware of weather conditions: in Gqeberha, for instance, the westerly winds can be a nightmare for bathers as the wind blows them out to sea.

That is according to water sports events specialist Michael Zoetmulder who, in Behind The Herald Headlines with Daron Mann this week, also tells us where to find the safest beaches in Nelson Mandela Bay.

We also catch up with the National Sea Rescue Institute station commander in Gqeberha, Justin Erasmus.