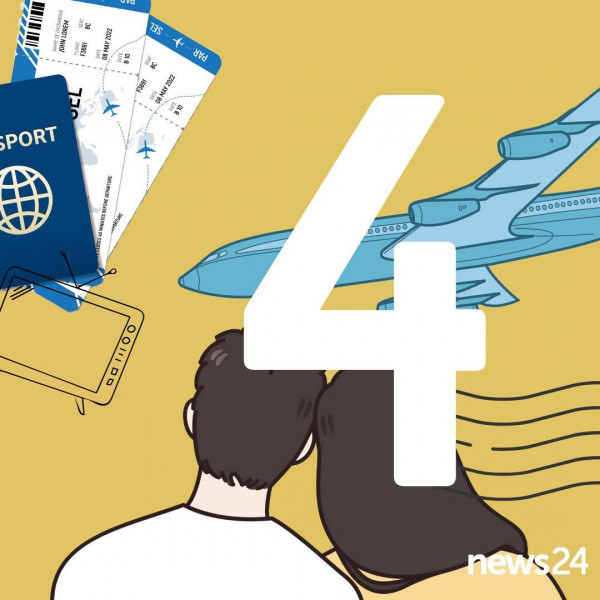 Bingeing without Borders | Episode 4: India
Welcome to Bingeing Without Borders - a weekly six-part podcast hosted by Caryn Welby-Solomon. In this series, she'll explore TV shows from around the world.

In episode four, we explore the exciting world of Indian television series, specifically focusing on soap operas known for being overdramatic but also incredibly addictive. Welby-Solomon is joined by Chaarls, content creator behind BlastersSeries, the popular YouTube and Instagram account about Bollywood films and TV.