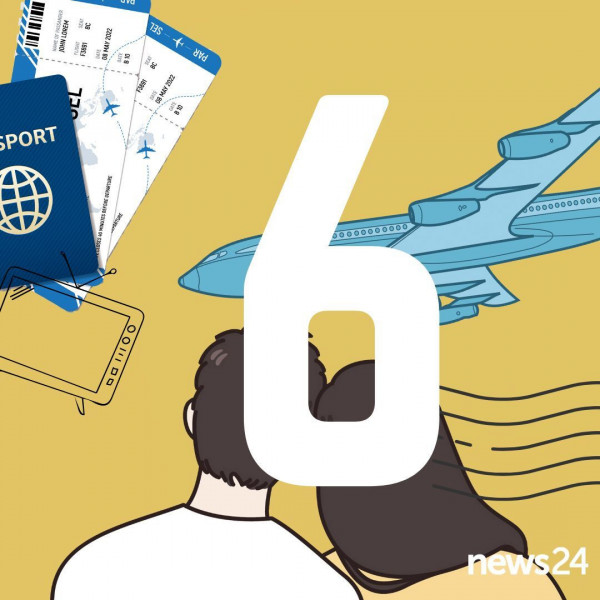 Bingeing without Borders | Episode 6: South Africa
Welcome to Bingeing Without Borders - a weekly six-part podcast hosted by Caryn Welby-Solomon. In this series, she'll explore TV shows from around the world.

In episode six, we bring it back home to South Africa; we discuss the multifaceted world of local TV. Television was first introduced in South Africa in 1976, with one channel, with airtime divided equally between Afrikaans and English. Welby-Solomon is joined by social media personality and content creator Thulane 'Toolz' Hadebe.