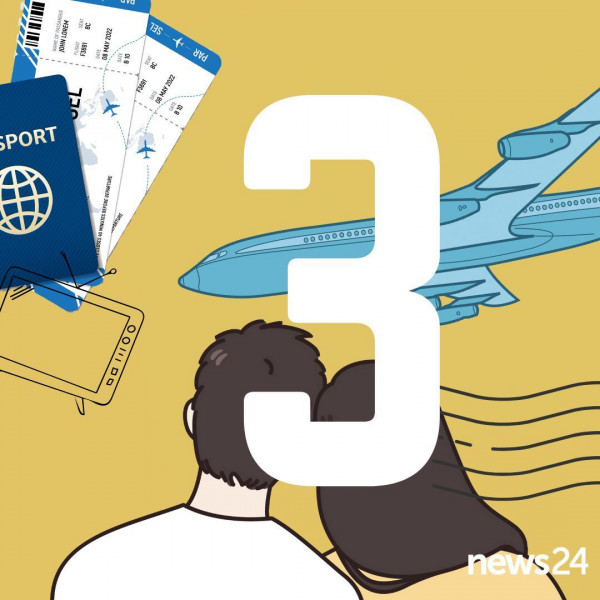 Bingeing without Borders | Episode 3: Latin American
Welcome to Bingeing Without Borders - a weekly six-part podcast hosted by Caryn Welby-Solomon. In this series, she'll explore TV shows from around the world.

In episode three, we delve into the compelling world of the Latin American telenovela. The first telenovela was produced in Brazil in 1951, and since then has become one of the largest forms of cultural exports from Latin American countries. Welby-Solomon is joined by Lissette Lanuza, the Lead TV Features Editor at Comicbook Resources, the editor-in-chief of Fan-girlish.