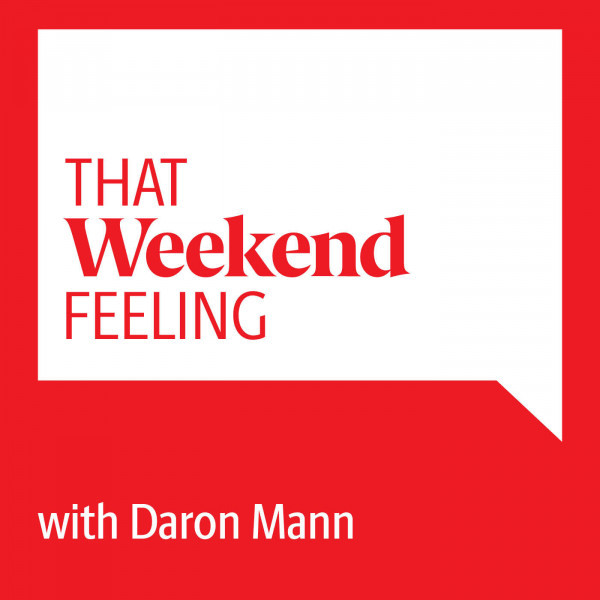 Garth Sampson predicts weather over Christmas
While much can change over the next few days, those in Nelson Mandela Bay can expect a cloudy Christmas with the possibility of some light showers.

So says Weather Guru Garth Sampson of the SA Weather Service in That Weekend Feeling with Daron Mann. 

"Nelson Mandela Bay and the Garden Route traditionally we have a bit of cloudiness in the morning and there is always a bit of a spit and spat of rain and it clears later on in the day. Mostly this rain is unmeasurable," Sampson says.

Listen to what else is predicted for the Christmas and New Year weekends.