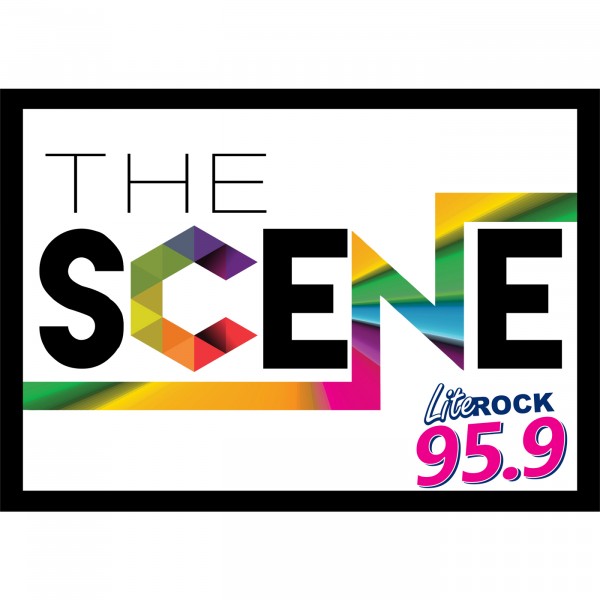 Bruce Heard & The Munkey Wrench
Join host Andrea Kruszka as she sits down with Bruce Heard, owner of The Munkey Wrench in Cookeville. They discuss what The Munkey Wrench is, and the items that are for sale there, how he finds inspiration in music, movies, and old toys, as well as how his business has been overall after moving.

Presented by Harper's Rare Books & Collectibles in Cookeville. New episodes every Sunday at 8am on Lite Rock 95.9.