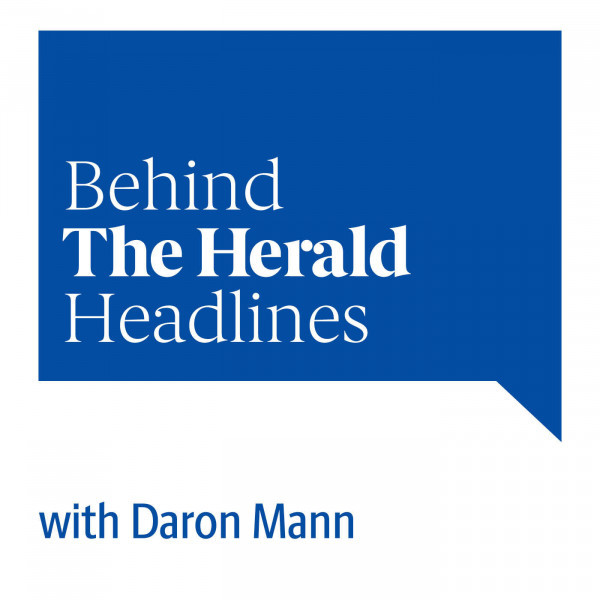 Will new municipal government plan bring success, or chaos?
The basis of co-operative governance and  traditional affairs (Cogta) MEC Zolile Williams's decision to amend the Nelson Mandela Bay municipality's Section 12 notice of the Municipal Structures Act is "procedurally flawed".

So says mayor Retief Odendaal, who is challenging Williams's decision.  

"What he is trying to do has never been done in SA before," he says.

"It's never been done that a system of government is changed midway through a term of office of a council, so we don't know what to expect."

It can cause absolute chaos, collapse the administration and take us months to resuscitate.

"In Behind The Herald Headlines with Daron Mann this week, we speak to Odendaal and ANC councillor Wandisile Jikeka.