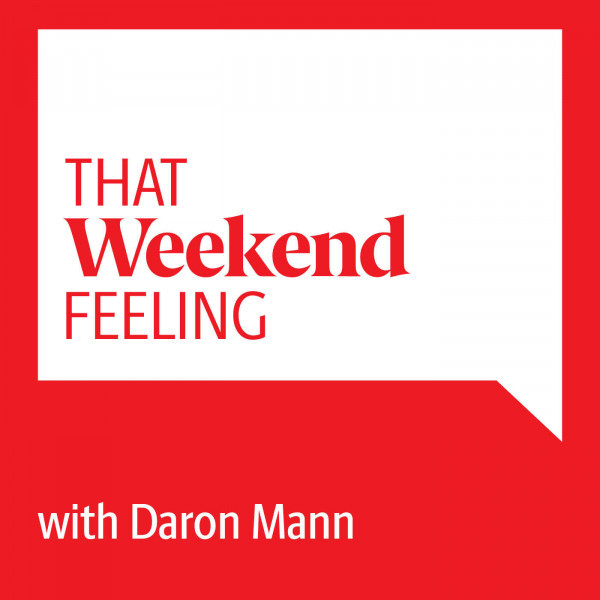 Pit bull controversy: NSPCA has its say
The National Council of Societies for the Prevention of Cruelty to Animals (NSPCA) across the country has received a high influx of surrendered animals after a spate of fatal pit bull attacks in recent weeks.

That is according to the society's Nazareth Appalsamy, who says while they support the call to protect people from attacks, they do not necessarily support a ban on any breed.

Listen to what else Appalsamy has to say in That Weekend Feeling with Daron Mann this week.