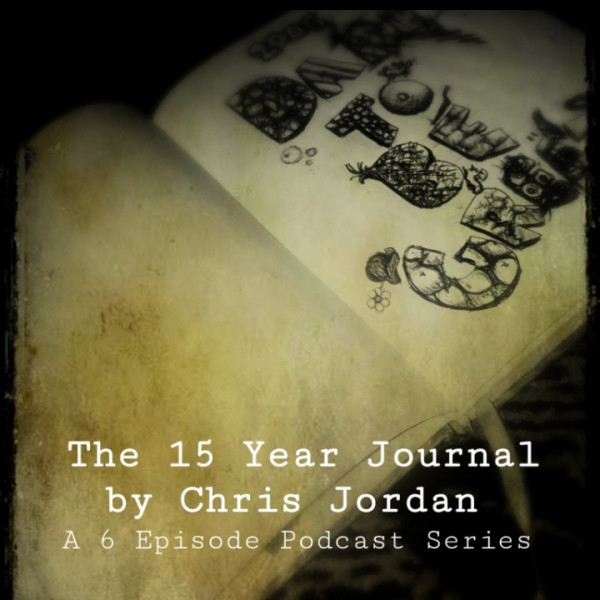 The 15 Year Journal - Episode 2 "Compromise, Compromise, Compromise"
The definition of "Compromise" is as follows

noun
1.
an agreement or settlement of a dispute that is reached by each side making concessions.
"Eventually they reached a compromise"

Similar:
agreement
understanding
settlement
terms
accommodation
deal
trade-off
bargain
halfway house
middle ground
middle course
happy medium
balance
modus vivendi
give and take
concession
cooperation
Opposite:
intransigence
2.
the expedient acceptance of standards that are lower than is desirable.
"sexism should be tackled without compromise"
verb
1.
settle a dispute by mutual concession.
"in the end, we compromised and deferred the issue"

Similar:
meet each other halfway
find the middle ground
come to terms
come to an understanding
make a deal
make concessions
find a happy medium
strike a balance
give and take
split the difference

2.
expediently accept standards that are lower than desirable.
"We were not prepared to compromise on safety"

It's time to STOP confusing the definition of compromise, and comprising oneself.