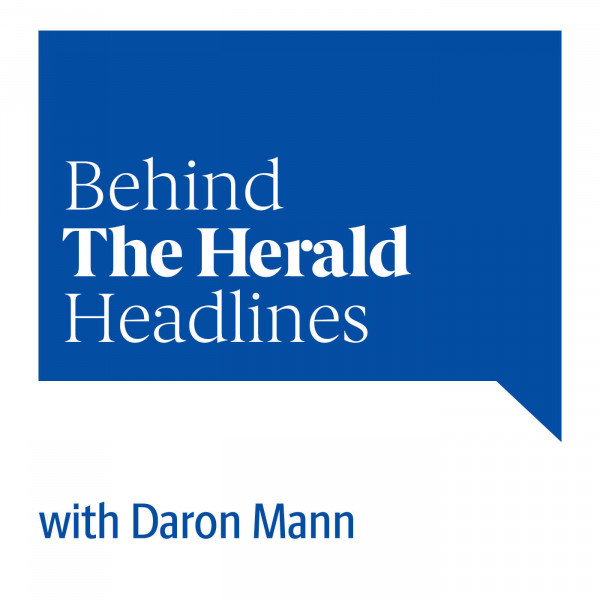 Metro acting fire chief talks about prevention
Nelson Mandela Bay firefighters stretched their shifts to up to 20 hours during the peak of fires that raged across the Bay last week.

And in the end they, assisted by organisations like Gift of the Givers, managed to put out the fires that had been blazing for days, preventing any injuries, loss of life or major damage. 

In Behind The Herald Headlines with Daron Mann this week, we catch up with metro acting fire chief Wayne Hendricks and Gwynneth Marmetschke about how to prevent further  fires as we head into the fire season.