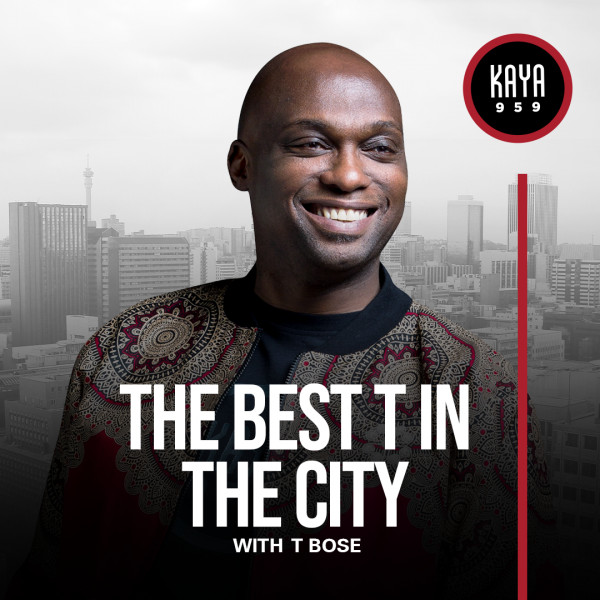 #TheOneThatGotAway
Do you have someone in your past that you have unfinished business? And should you be in the same room together, you'd lock the door and throw away the key?

What happened between you two?

What about when you go back home, especially during the holidays? What happens when you meet #TheOneThatGotAway?

Could it be a festive fling? Or it is?