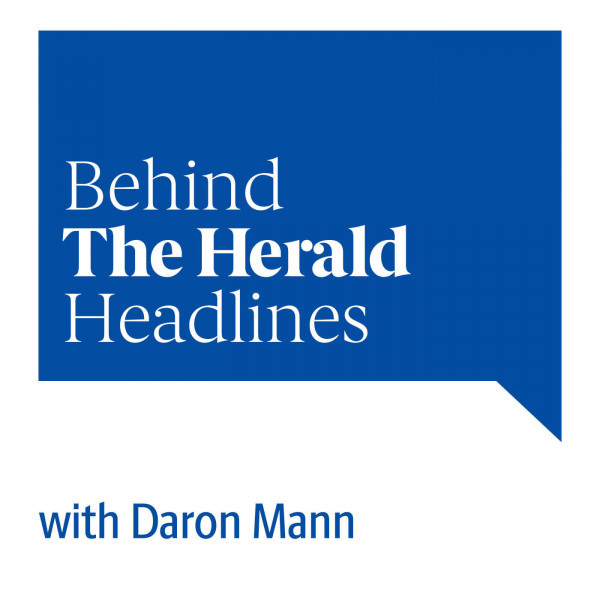 Nelson Mandela Bay plans to curb street light vandalism
The Nelson Mandela Bay municipality has spent more than R3m over the past two years replacing street lights along Stanford Road.

Electricity and energy political head Lance Grootboom says they have had to replace the street lights four times as vandals keep stripping the lights for copper cable.

Large parts of the Bay are continuously in darkness thanks to thugs stealing the copper cable.

Earlier in November, a motorist travelling along the N2 through Colchester passed a thief making his way into the bushes after stripping a fallen street pole on the national road

.At least seven street poles along the busy trucking route had been felled.

As a result, the municipality is looking at several interventions to curb the vandalism and wants to install high-mast solar lights in the centre island along a section of Stanford Road to combat the destruction of street lights.

In Behind The Herald Headlines with Daron Mann this week, Grootboom unpacks the municipality's plans.