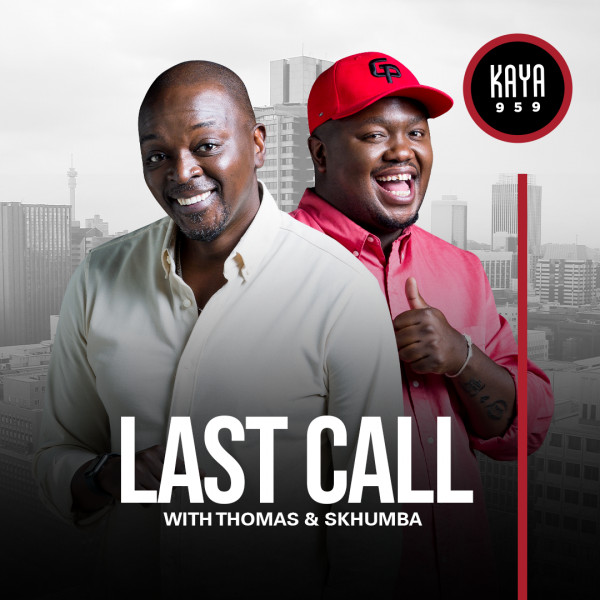 PILLOW TALK: Muthi in relationships.
Life can have its ups and down, there are struggles in relationships between partners. Now, there are supernatural aspects playing in the same story.

People like having the upper hand or just want things to happen in their way. We discuss how muthi has affected relationships for different reasons.