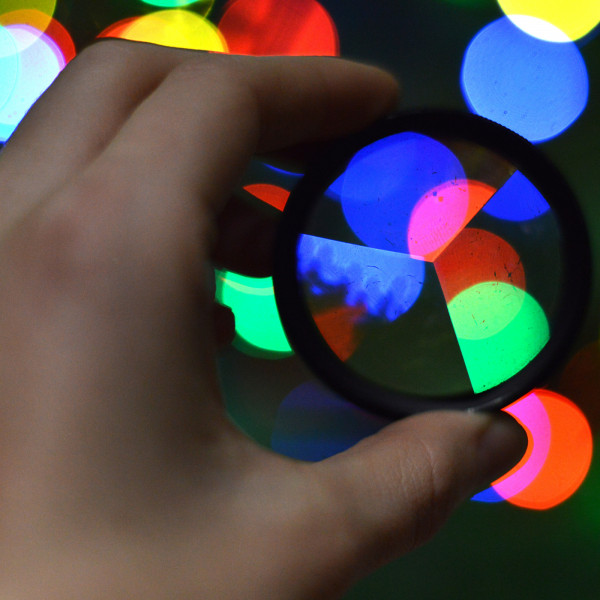 The Power of Wo-Mentorship.
Masetshaba Mpete is talking to Ms. Elizabeth Monareng about The Power of Wo-Mentorship. They look at her book titled Wo-mentorship. Elizabeth Monareng is an Author, Mental Health Specialist, Pastoral Counsellor and Speaker, Business woman and an ICU Nurse. She is also currently pursuing her BA degree in Theology and Pastoral Counselling her gifts have made room for her in
both the Church environment as well as the secular world where she connects with people of all ages and creeds including teams, leaders and organizations
helping them with issues pertaining to spiritual health, mental wellness as well as organizational effectiveness. Elizabeth is also founder of Sweet Little Bunnies Nest, a Pretoria-based Nursery and Childcare center and Holistic Wellness Solutions company.