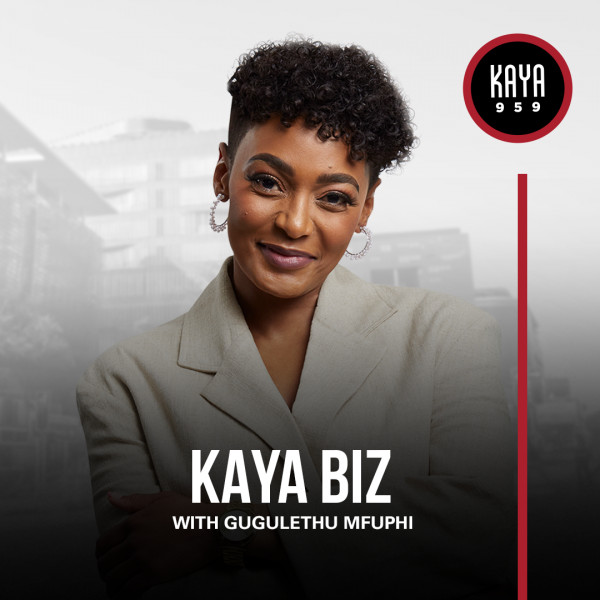 Life Healthcare group reports strong recovery
Group revenue climbed to R28.2bn, with operating profit increasing to R3.1bn, reflecting strong operational performance in both acute and non-acute businesses.

Group chief executive, Peter Wharton-Hood, says: "We demonstrated significant progress this year in executing on our long-term strategy, and we are well-positioned for sustainable growth in 2023 and beyond. The group maintains its momentum, and we continue to demonstrate our resilience with robust cash generation and a strong balance sheet."

The southern African business saw better activity levels, with a strong recovery in a broad range of surgical and medical activities, resulting in a 9.1 % increase in paid patient days (PPDs), and increased occupancy of 64.5% in the second half of the year. Excellent progress has also been made in advancing strategic initiatives to grow non-acute areas of the business for the year under review.

Southern Africa chief executive, Adam Pyle says: "We are pleased to have seen excellent volume growth, post the pandemic, driven by the normalisation of our case mix. Complementary services continued to reflect good growth in revenue and normalised earnings before interest, taxes, depreciation and amortisation (EBITDA) across the different business lines".