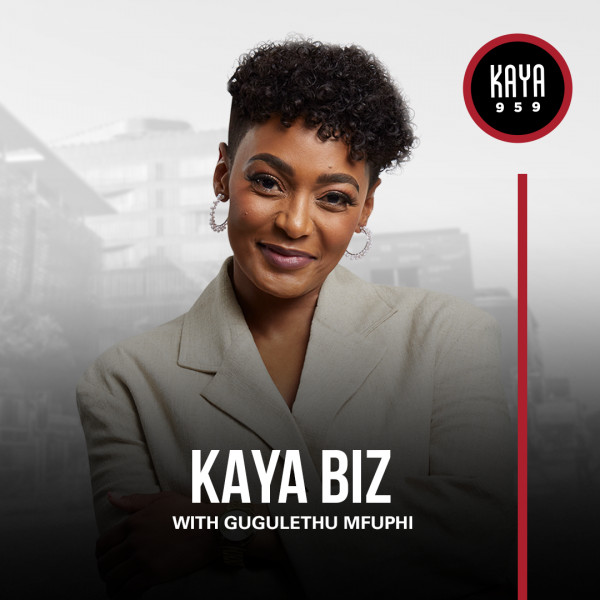 Standard Bank Publishes Results Of Second Africa Trade Barometer
Financial services provider Standard Bank this week shared the results of the second edition of its Africa Trade Barometer, which showed that there have been improvements in, for example, business perceptions that the Tanzanian and Ugandan governments are doing more to support trade.



Standard Bank Trade and Africa-China head Philip Myburgh notes that the recent resumption of trade barrier reduction talks between the two countries has contributed to this positive shift.



The second edition of the barometer also highlights the strong link between effective governance and business confidence and growth.

Kenya's recently successfully concluded elections, for example, has driven more positive sentiment across the whole East Africa region. Similarly, the report found that successful elections in Angola and Zambia, and the change of president in Tanzania, has driven more positive business sentiment in these markets.

"The second edition's results, now enhanced with historical comparison, also reveal more nuanced and often entirely new or unexpected insights, especially at individual country and sector level," says Myburgh.