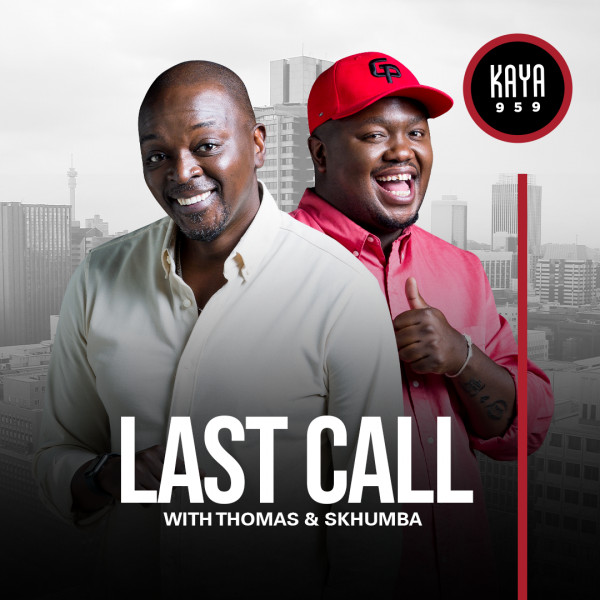 LOVE BACK: A date to Joy Of Jazz.
It's Love Back, we decide to help someone find love and we also help them to go on a Joy of Jazz date, thanks to the two Kings.

Skhumba finds a match for Papi so that they can go to the event together with Thobeka, our queen.