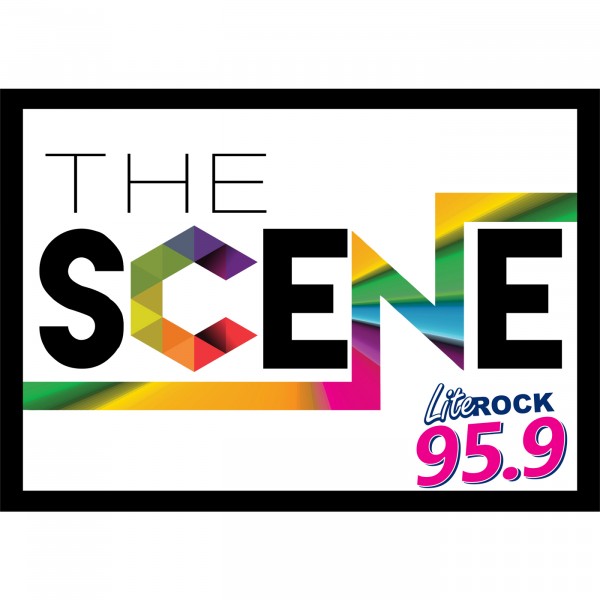 Lakeland Gordon & Handmade Jewelry
Join host Andrea Kruszka as she sits down with handmade jewelry maker Lakeland Gordon. They discuss her experience making earrings for her sister, and how this inspired her to create handmade jewelry, what led to her becoming so interested in art, as well as the current projects that she is working on, including some Christmas related items.

Presented by Harper's Rare Books & Collectibles in Cookeville. New episodes every Sunday at 8am on Lite Rock 95.9.