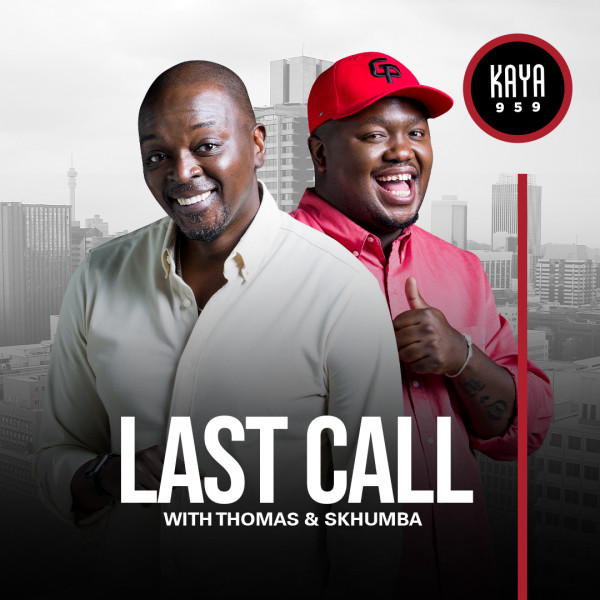 BATTLE OF THE SEXES: The guys take it again this week.
After the guys have been losing for so long, it feels as if they didn't win last week.

Skhumba set the questions last week, this week it's Thomas' turn as he cooks up some intellectual questions.

Tune in for some answers you won't believe!