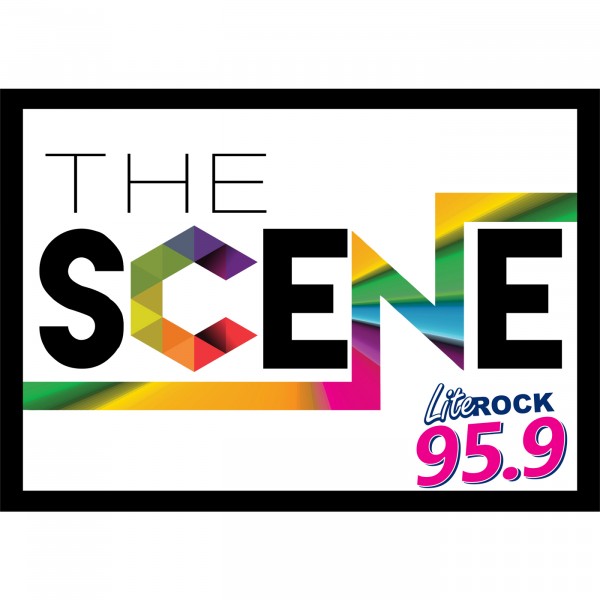 Faye Fedewa & Fiber Art
Join host Andrea Kruszka as she sits down with Crossville fiber artists Faye Fedewa. They discuss how he got started while taking classes at the Appalachian Center For Craft, his current hand-stitched quilt project, as well as his current major, and what his plans are for after finishing his major.

Presented by Harper's Rare Books & Collectibles in Cookeville. New episodes every Sunday at 8am on Lite Rock 95.9.