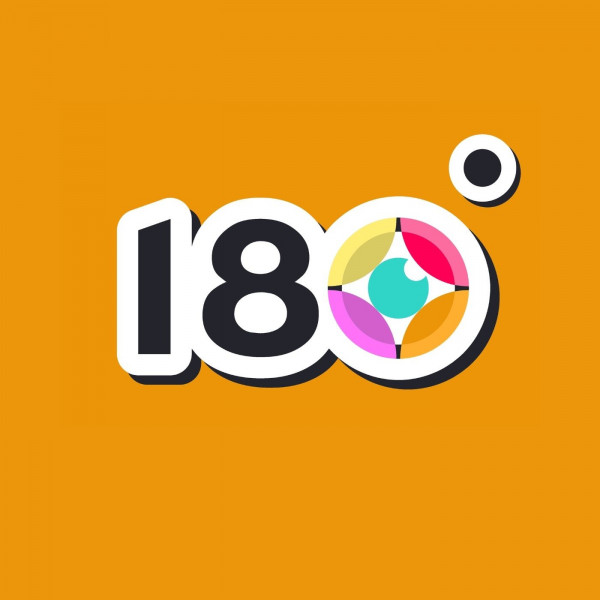 Musab - Recording Artist in China
Musab Official is an artist rapper song writer |actor preacher and business man, resident permanent in China Guangzhou for more than 7 years. Musab is an artist in full multitude gift can also speak 5 languages, Chinese, English, French, Portuguese. Musab is a business owner/CEO.

Since 2007 Musab started recording rap music in studio and television shows! In 2017 in the vacation Musab record 3 singles with Grodäsh and Bomoko Ba Nkoyi the first song published by TRACE Kitoko.