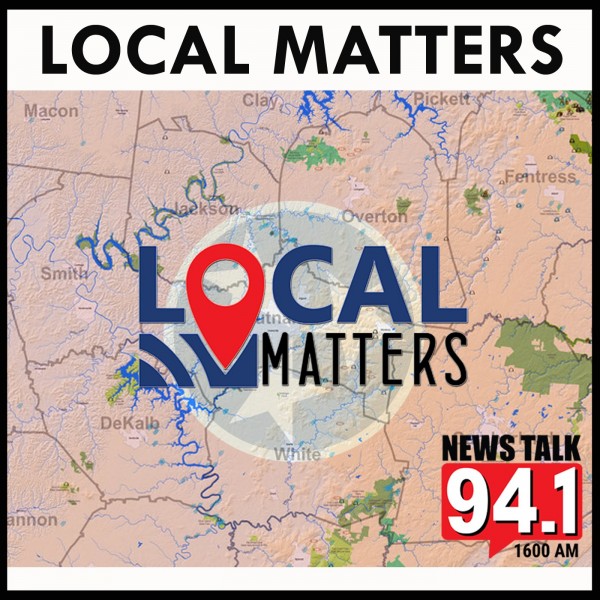 Sam Brooks & Cookeville High School Asst. Football Coach
Sam Brooks talks to Marcus Walls, the defensive coordinator for the Cookeville Cavaliers football team. Marcus talks about being raised in Little Rock, Arkansas and his childhood, looking back on being recruited and how different of an experience it was, and how different it was going from being a player to being a coach and the people that had a great influence on him. 

Listen to the latest Local Matters Podcast… Presented by Office Mart.

Visit them at 215 S Jefferson Ave in Cookeville to see what they can do for your office.