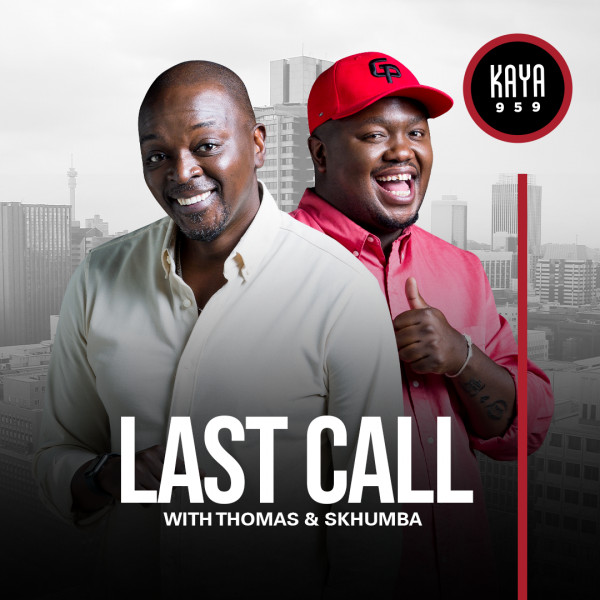 PILLOW TALK: TRUST!
Let's have a Pillow Talk with Thomas and Skhumba.

It's easier to to move on but it is very hard to rebuild and regain trust from your partner when you're the one who messed up in the relationship.

How do you regain the trust when you broke it?