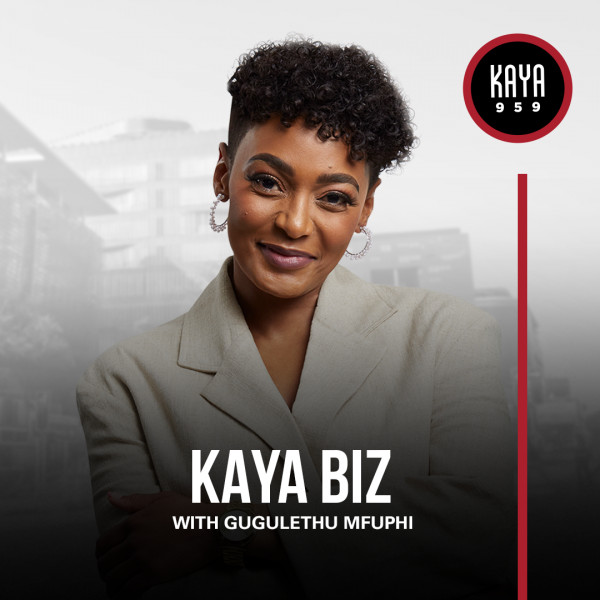 UCT Liberty | Black Middle Class Report.
It has been over 15 years since the Institute conducted its first study into South Africa's fastest growing consumer segment.
At the time, the research into the then termed 'Black Diamonds' garnered widespread attention as the emergence of a Black middle class was unprecedented due to centuries of economic discrimination and exclusion.
In 2012, the Institute noted this dramatic growth of the Black middle class, which for the first time in South Africa's modern history, outstripped that of its White Middle Class counterparts. The latest report reflects on its significant and continued rise, the nuanced changes over the years and trends likely to influence and entrench the Black Middle Class as the foremost consumer market into the future.