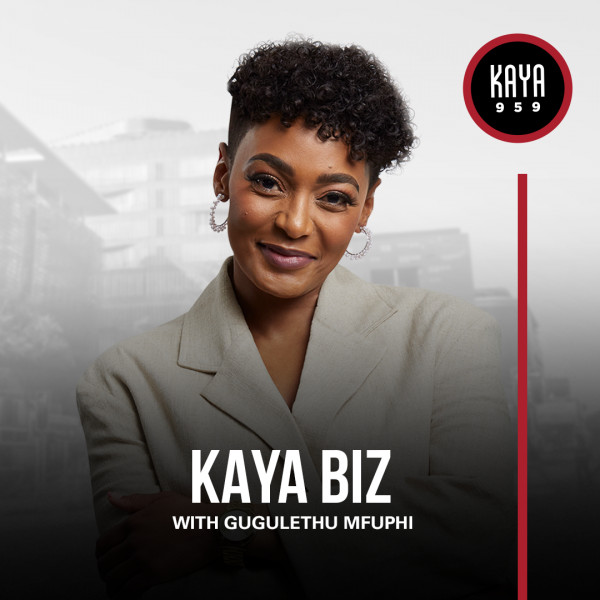 PIVOT POINT: Zizipho Nyanga, managing Executive Grindrod Bank SME division.
Zizipho Nyanga, Managing Executive Grindrod Bank SME Division and Platform Banking.

Zizipho is a qualified Chartered Accountant with over 17 years' experience. Her expertise includes finance management, entrepreneurship development and funding. She was appointed Managing Executive of SME and Platform banking at Grindrod Bank earlier this year in March.

She is passionate about development in SME finance because the sector is the backbone of the economy and is evolving, dynamic and creates great opportunities for under- serviced SMEs.