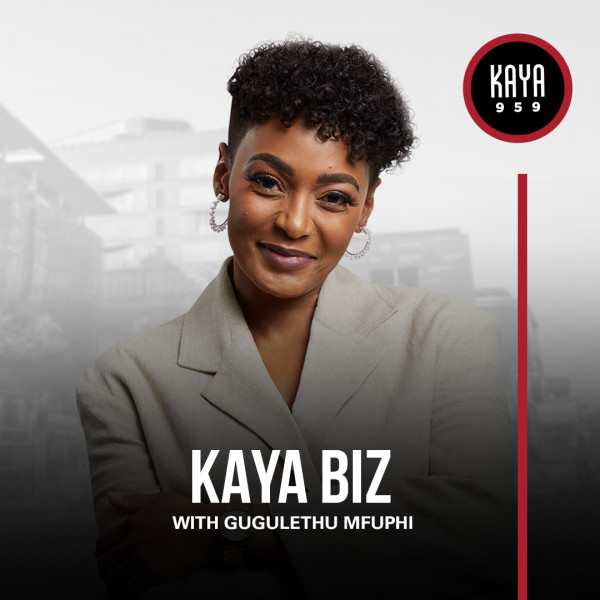 INSIDE YOUR POCKET: Tough times ahead for consumers in the property market.
Third quarter data from FNB's Commercial Property Broker Survey indicates that a recent trend of easing in financial pressure among property owners may be coming to an end.
The survey includes a sample of commercial property brokers in the six major metros of South Africa: City of Joburg and Ekurhuleni (Greater Johannesburg), Tshwane, eThekwini, City of Cape Town and Nelson Mandela Bay.