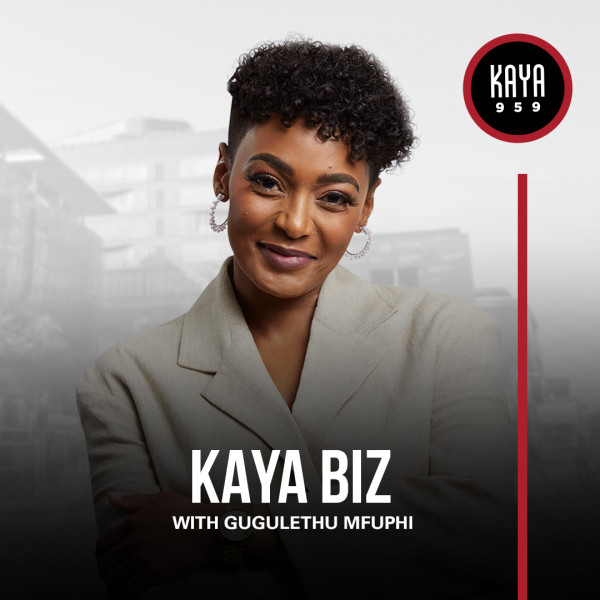 New inflation data is bad news for food prices in South Africa.
Statistics South Africa has published its latest consumer price index, showing that annual consumer price inflation remains above the upper limit of the Reserve Bank's target range for a fourth consecutive month.
Annual consumer price inflation was 7.6% in August 2022, down from 7.8% in July 2022. The consumer price index increased by 0.2% month-on-month in August 2022.