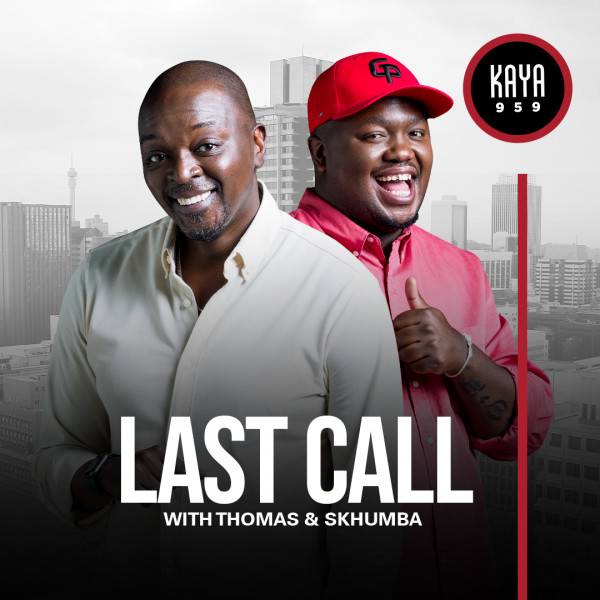 LOVE BACK: Catch up with the queens that got love.
Hey, Kaya family. For the past two weeks we've been hooking up queens with guys for the possibility of them falling in love.

On that note we are checking on the queens for some feed back on how it has been going thus far.