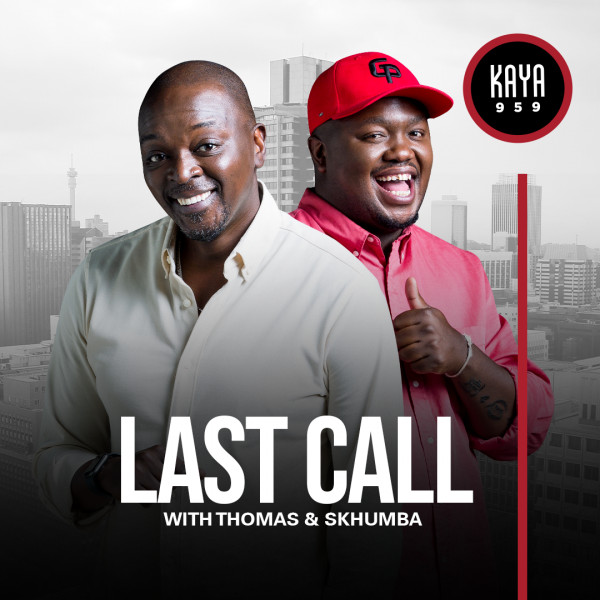 LOVE BACK PT. 2: Another woman's trash, is another woman's treasure.
Thandi is looking for love on Love Back with Thomas and Skhumba. The two kings find a guy for her but it turns out she was really hoping for the unchosen guy in our first part of the show, check it out if you missed it.

Now do you understand the title of this podcast?