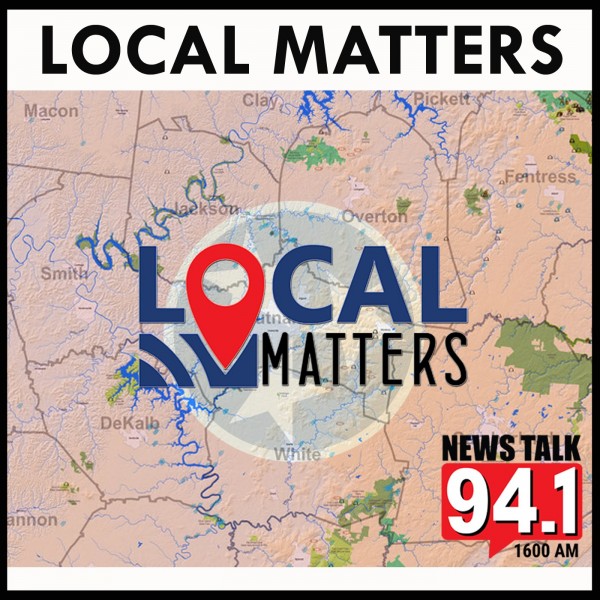 Ben Rodgers & Putnam County Chamber Of Commerce President
Ben Rodgers talks to Putnam County Chamber of Commerce President Amy New. They discuss what the Chamber does and what's inside,  Amy talks about her staff and the wonderful job that they do, and the upcoming events that the Chamber has scheduled.

Listen to the latest Local Matters Podcast… Presented by Office Mart.

Visit them at 215 S Jefferson Ave in Cookeville to see what they can do for your office.