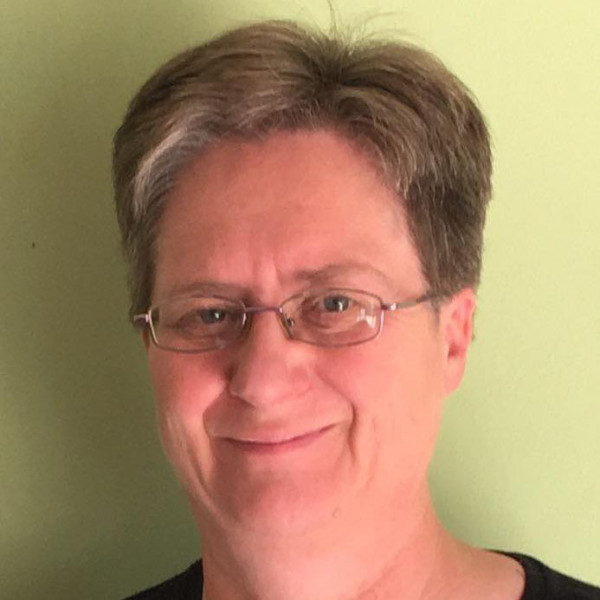 71 - Jann Weeratunga on Writing for Children to Foster Inclusion
In this episode I chat with author Jann Weeratunga about her journey as a writer and how she has become a strong ally for the disability community through her writing.
Jann's children's books include characters with disabilities, and serve to normalize the concept of disability for both disabled and non-disabled children.
During our conversation Jann talks about her books, the work she does in schools to bring about greater inclusion of children with disabilities, how the 2012 London Paralympic Games started her writing career, and how she sees her role as an author of children's books as a way to guide children to be better than we are.
Besides, who can resist stories about pirates?
Contact Jann Weeratunga at
E-mail:
janspicssa@gmail.com
Facebook:
https://www.facebook.com/JannWeeratunga
Instagram: (@jannweeratunga)
And find her books on Amazon at
https://www.amazon.com/Jann-Weeratunga/e/B07RPGCF61%3Fref=dbs_a_mng_rwt_scns_share
Contact Lois with podcast topics or guest suggestions at
Web: loisstrachan.com
Facebook:
https://www.facebook.com/loisstrachanspeaker
This episode edited by Craig Strachan using Hindenburg PRO – find out more on Hindenburg.com
Credits and music by Charlie Dyasi of Naledi Media.