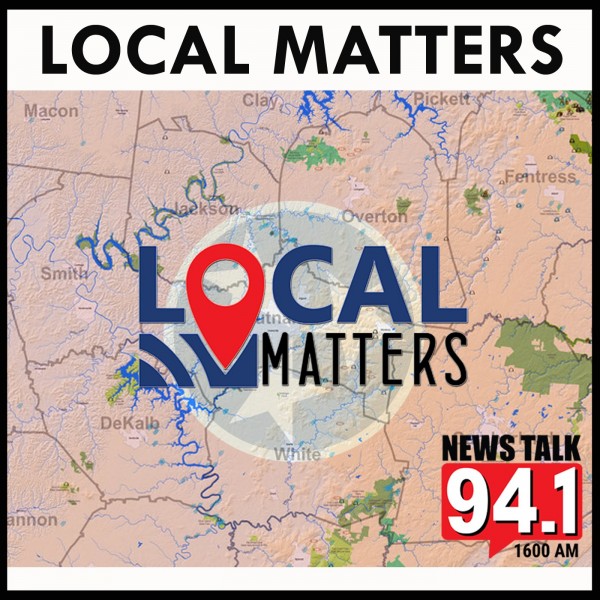 Sam Brooks & New Cookeville High School Assistant Athletic Director
Sam Brooks sits down with Cookeville High School Girls' Basketball Head Coach and new Assistant Athletic Director Jamie Gillies. They discuss her thoughts on last year's successful season for the Lady Cavaliers, their experiences going through summer camp with this year's team, her new role as CHS's Assistant Athletic Director, as well as what she thinks about smaller schools playing multiple sports for those teams to succeed.

Listen to the latest Local Matters Podcast… Presented by Office Mart.