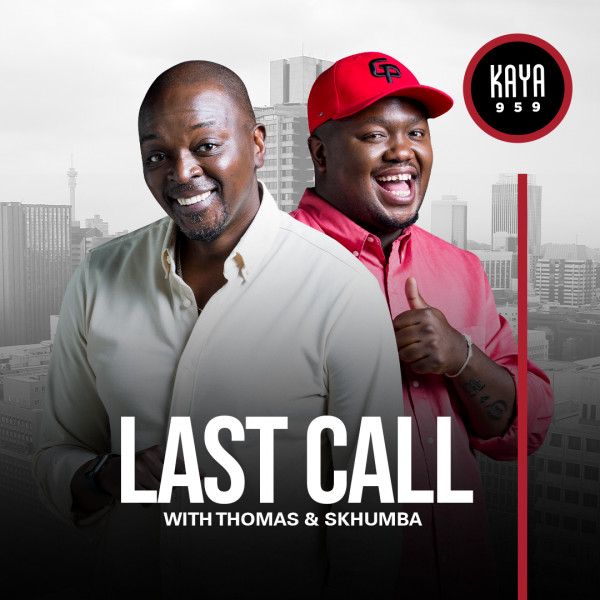 PILLOW TALK: With all due respect, that one person you'd have just for a night.
On this rendition of Pillow Talk with Thomas And Skhumba, with permission from your partner, respectfully. Who is that one person you'd want have for only one night, just one.

The Kaya family has spoken and there are mentions that you too would consider too, and someone is OFF LIMITS!