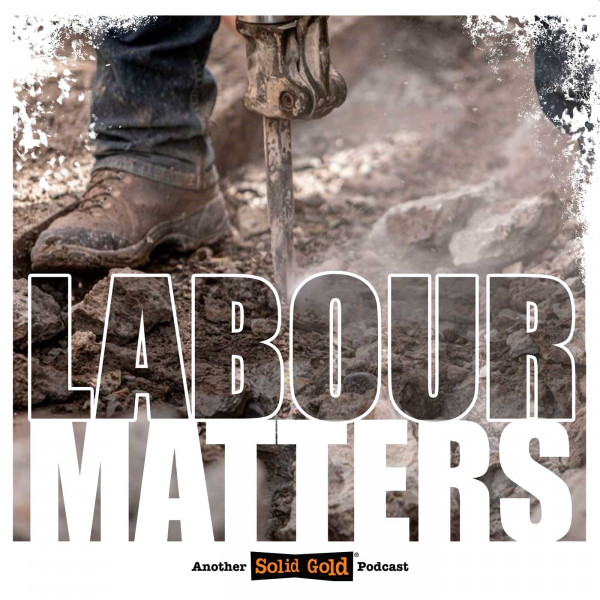 #022 Fun with the BCEA
Often regarded as a dull piece of legislation, Andrew looks at the intricacies of the BCEA dealing as it does with everyday work issues and having the greatest influence on the employer.

He discusses the importance of the definitions, the distinction between wage and remuneration, how 'ordinary' hours of work are defined, "use it or lose it" policies for leave, changing hours of work and why most incentives and bonuses are not discretionary. Leave and absence, sick leave and medical certificates, terminations, the issue of short time and the 13th
cheque are all part of the mixed bag.