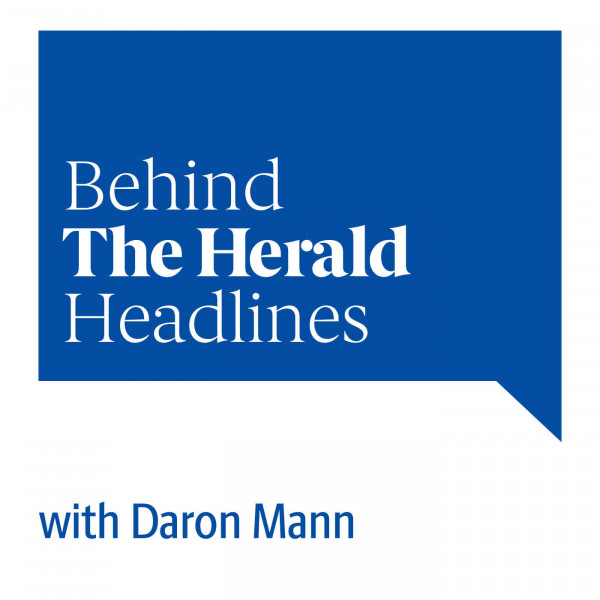 Gqeberha school video shines spotlight on substance abuse among pupils
A shocking video showing grade 8 and 10 pupils allegedly abusing alcohol on the premises at a Gqeberha school during break time has raised concern about the behaviour of young people and their abuse of substances. 

The brazen behaviour of the pupils from St Thomas Senior Secondary School in Gelvandale surfaced on a Facebook video last week.Principal Jacqueline Gorgonzola said the incident was the latest in a laundry list of other cases while deputy principal Leis'l Jordaan said staff often found drugs, including tik and cocaine, on pupils. 

In Behind The Herald Headlines with Daron Mann this week, we ask psychologist Wesley Kew if substance abuse among the youth is becoming more prevalent and whether some young people are more susceptible than others.

And how do we address these issues?

We also speak to Eastern Cape education department spokesperson Malibongwe Mtima.