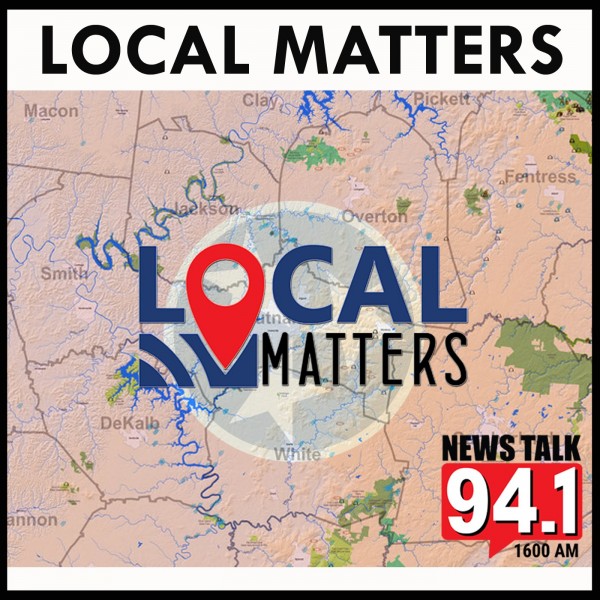 Ben Rodgers & Baxter Primary School And Back To School Start Up
Ben Rodgers talks with Baxter Primary School Principal Marsha Wyatt, and Assistant Principal Lacy Loggins. They discuss their respective backgrounds and careers in education, the common misconception that teachers and school administrators have the summer off, what goes into preparing for the next school year during the summer, as well as what kindergarten is like now compared to what it used to be in the 90s and 2000s.

Listen to the latest Local Matters Podcast… Presented by Office Mart.