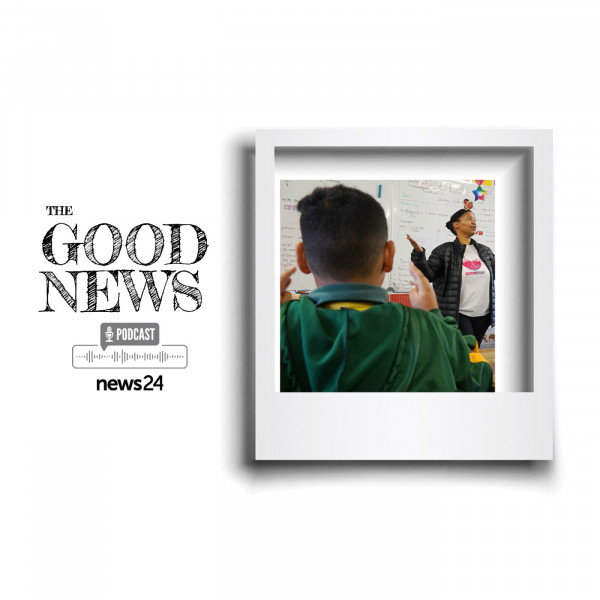 GOOD NEWS | Extinguishing the flame of bullying in schools
Beyonifer Mc Gee wears many hats.

She is a mother, counsellor and problem solver.

In 2018, she received a message on Facebook.

The sender was requesting help: bullying at a local high school seemed to be on the rise, and they wanted to use Mc Gee's expertise to facilitate an anti-bullying workshop.

At first, she was overwhelmed by the number of pupils affected by bullying.

However, the inaugural workshop motivated her to formalise the initiative and start an organisation, called Good Enuf.