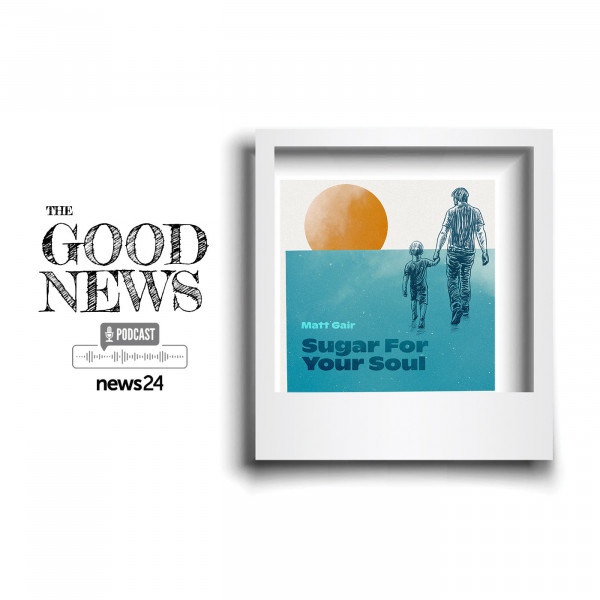 PODCAST | Sugar for Your Soul: Cape Town dad releases song for his diabetic son
Jude Gair was diagnosed with Type 1 diabetes when he was just three years old. Earlier this year his dad Matt released a song for him. Sugar for Your Soul is "a love letter" to his son to remind him how much he is loved and that despite his condition, the family will always strive to provide him with a happy and normal childhood.
The music used in this podcast episode is by Epidemic Sound.