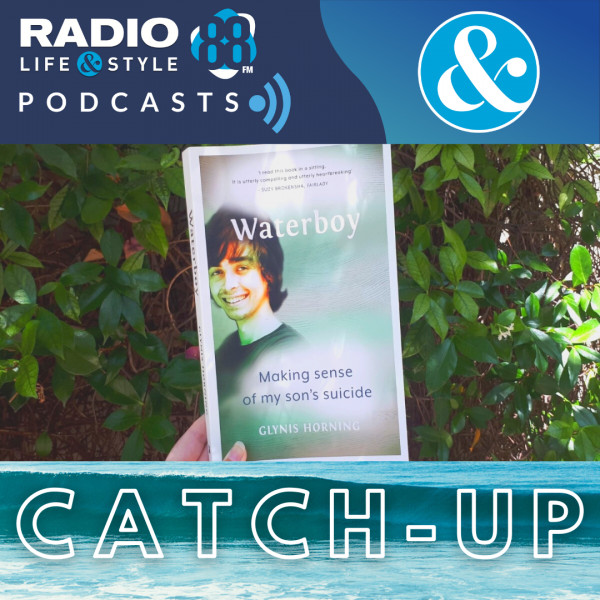 In conversation with Glynis Horning author of "Waterboy".
Glynis is an award winning freelance journalist who has written a book on the subject of suicide, after having lost her son, Spencer, to suicide in 2019.

What had started as an outlet or a diary of sorts became a book that hopes to educate and aid those who may be navigating the same journey.

Glynis will be speaking at the Durban International Book Fair on 3 August between 2-3pm on a panel with Alicia Sewdass, author of "Orphaned by Suicide" & psychiatrist, Dr. Hermant Nowbath.