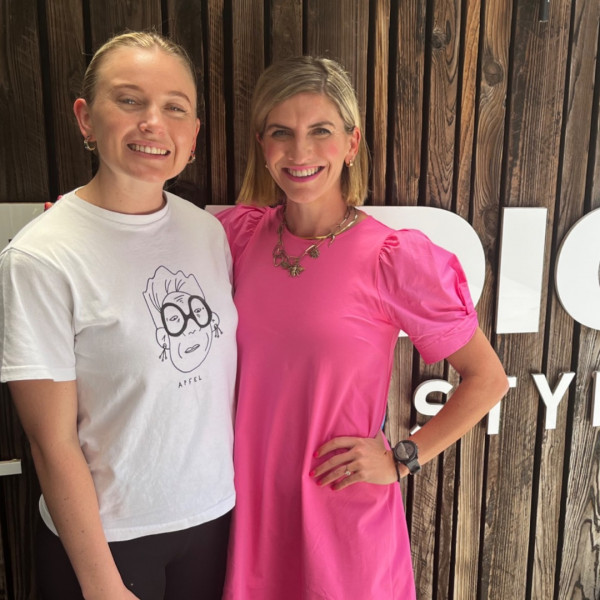 Transformed by Jeanine - Image & Styling Consultant
Jeannine Theron knows that showing up as your best self starts with feeling good about yourself and that looking good makes you feel good!

She helps her clients understand their unique style and work with what they have to create a wardrobe that reflects this.

In this conversation we talk, capsule pieces, colour ways and confidence.