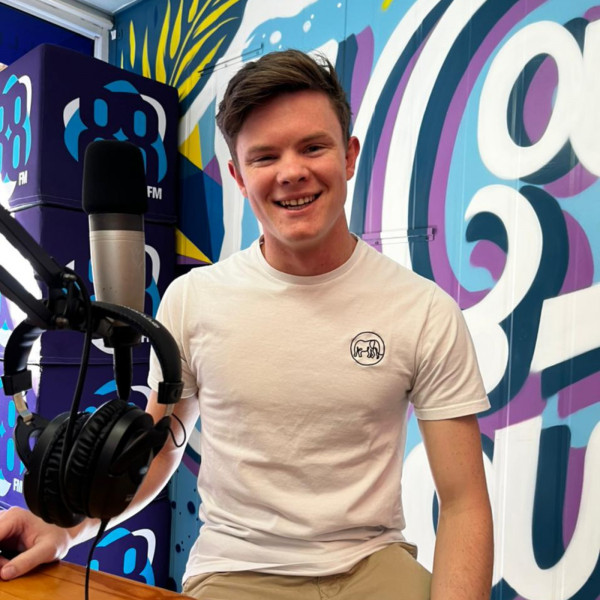 In conversation with Ross Holland from Abenzi Africa - an African story in your
In a world of instants Abenzi Africa, a local furniture manufacturer, stands apart.

There is nothing "instant" about this socially conscious brand. From the raw materials to the hands that craft the bespoke items, Abenzi Africa honours every element of the process.

Working with the unique grain pattern of every piece of sustainably sourced Timber, Abenzi Africa ensures that yours is furniture with a story to tell.