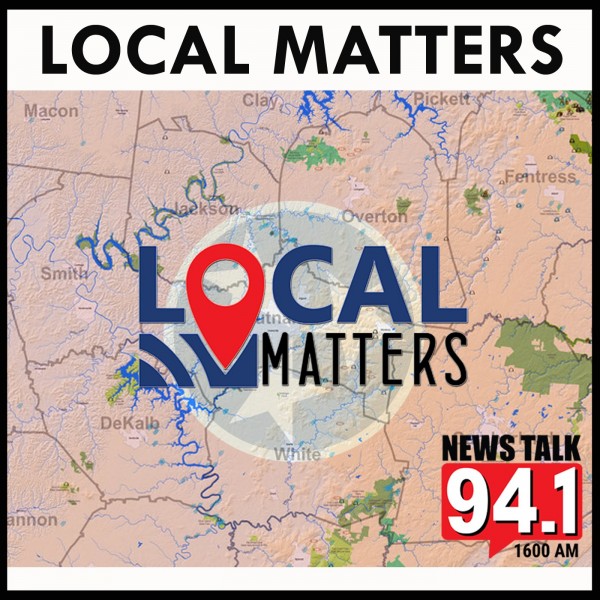 Bob Bell & Burks Elementary School Principal
Bob Bell talks with Heather Tinch, Principal of Burks Elementary School in Monterey. They discuss the various duties of an elementary school teacher including overseeing the school's environment, and being an instructional leader, the faculty and staff at Burks Elementary School, as well as the phrase "it takes a village," and how the business community in Monterey has supported the school.

Listen to the latest Local Matters Podcast… Presented by Office Mart.