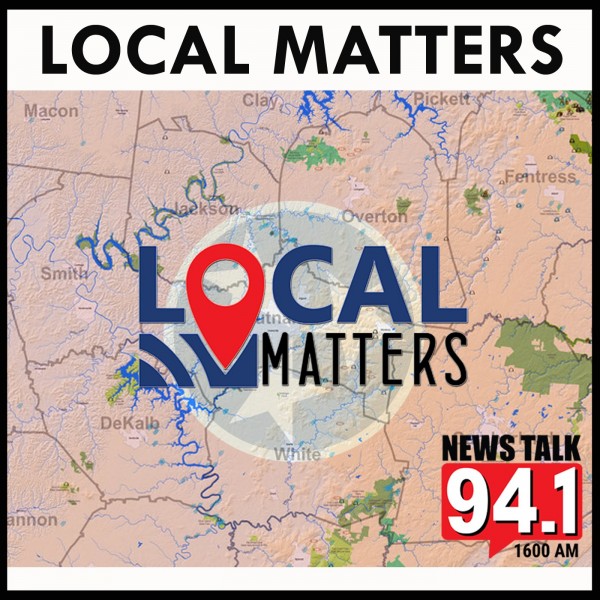 Sam Brooks & Cookeville High School Football Coaching Staff
Sam Brooks talks with Cookeville High School Head Football Coach Taylor Hennigan. They discuss how it feels to be back at Cookeville High School with a semester of teaching and coaching behind him, as well as a break down of who is on this year's coaching staff, and why he made those staffing decisions for the upcoming season.

Listen to the latest Local Matters Podcast… Presented by Office Mart.