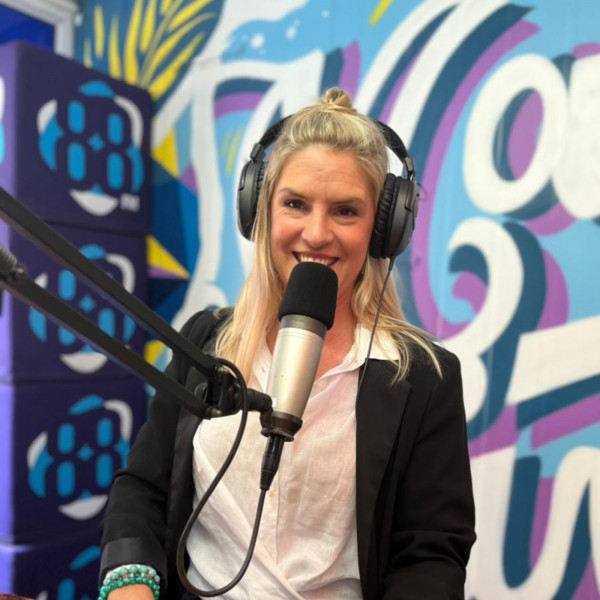 Kinesiologist & Enneagram expert - Kerry van Huyssteen.
In conversation with what she likes to call a "complimentary" therapist - Kerry van Huyssteen from Ember connect.

Kerry helps her clients navigate life and it's challenges by helping them understand who they are according to the enneagram profiling system which she implements in her kinesiology practice (a discipline of Chinese medicine).

Having knowledge of the enneagram can help you engage optimally with your spouse, family and even your colleagues.

Listen to learn more & find information about her upcoming workshop.