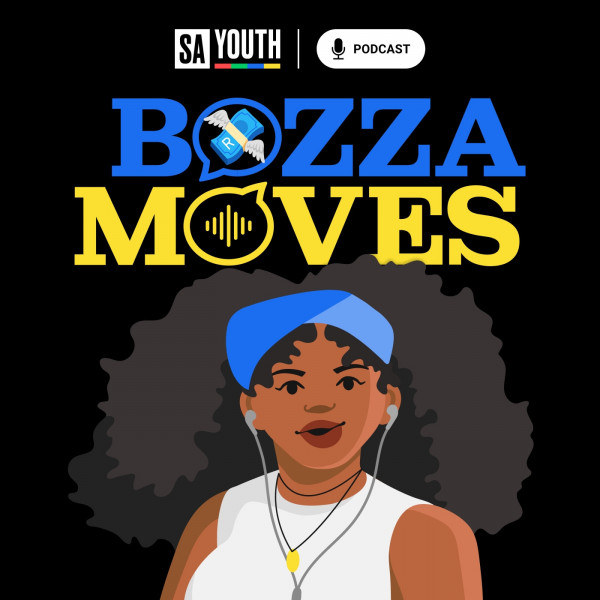 #3 #03 Mteigh has many hustles so she is always earning and she can fund her dream
Yoh... sometimes you meet people who are busy and that is "Mteigh, the Hustle Princess"!

She's got a lot of hustles on the go.

Her story is a masterclass on how you can find value in having multiple gigs or hustles. Listen now for some inspiration!