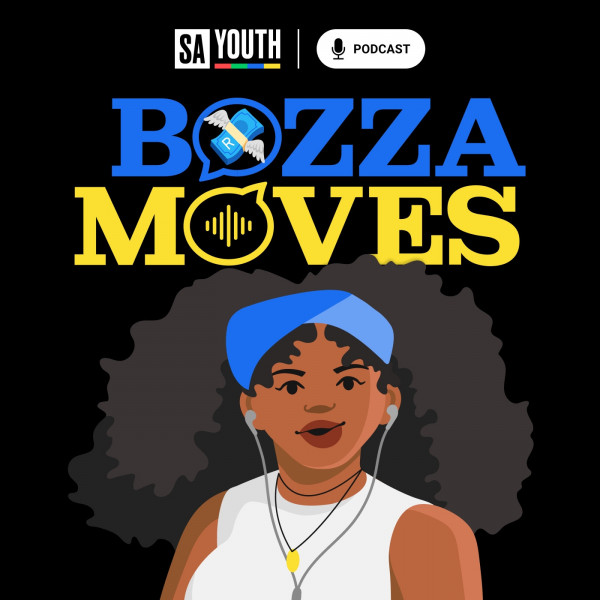 #4 #04 Sneaker cleaning service and dabbling in agriculture selling eggs and veggies
Sneaker cleaning and agriculture have launched Octoria from the small village he was born into, to the bright lights of the City.

He's making Bozza Moves by growing his client base, facing the challenges that COVID brought and winning with his determination to change his life, and the life of his family. You don't want to miss this episode!