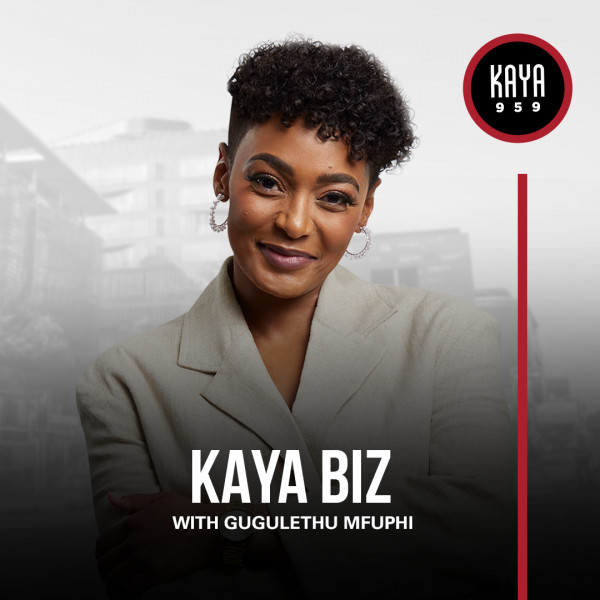 South Africa's FDI inflows increased to R27.2bn in the first quarter.
South Africa recorded foreign direct investment (FDI) inflows of R27.2-billion in the first quarter of 2022, up from R22.7-billion rand in the fourth quarter of 2021, the central bank said on Tuesday.
The South African Reserve Bank said in its Quarterly Bulletin that the increase was due to foreign entities increasing equity investments and granting loans to domestic subsidiaries.

Portfolio investment reverted to inflows of R64.2-billion in the first quarter, following revised outflows of R40-billion in the previous quarter as non-residents acquired equity and debt securities, it said.