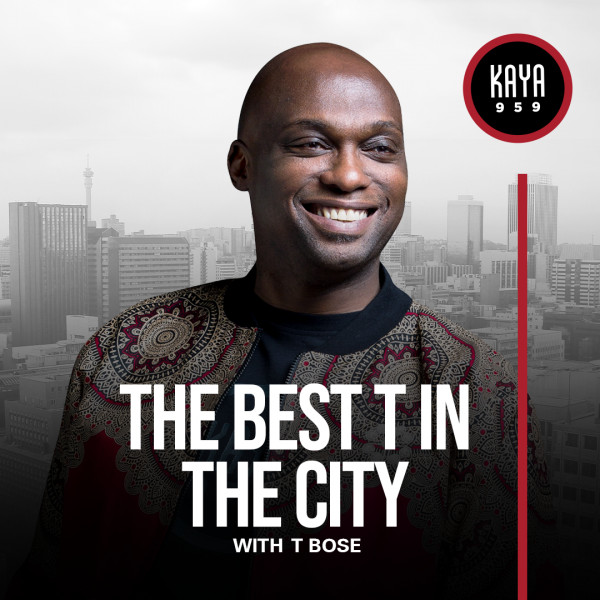 #ThingsWomenWorryAboutDuringSex
One of the best things to deal with stress is also the cause of great anxiety.

Sex may be touted as one of the most effective (and pleasurable) forms of stress relief, but it can also be a major source of insecurity for women.

From Body image issues to orgasm obstacles can keep women from letting go and enjoying their time between the sheets.

What do you worry about during sex?