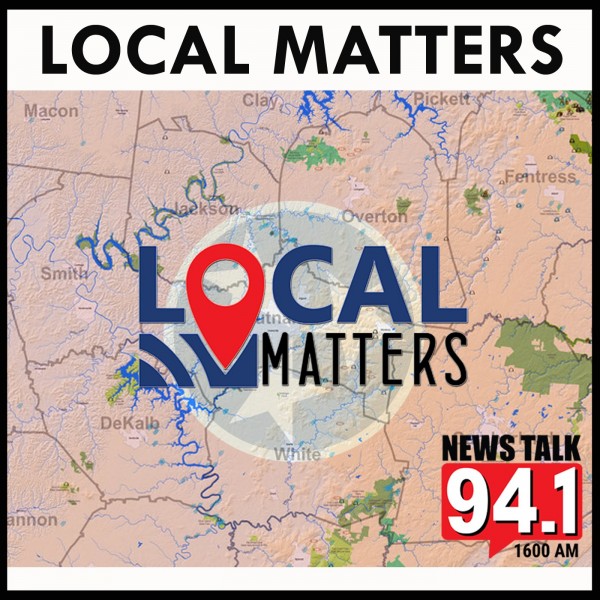 Bob Bell & Avery Trace Middle School
Bob Bell meets with Alma Anderson, Principal of Avery Trace Middle School in Cookeville. They discuss Avery Trace Middle School, their involvement in the International Baccalaureate System, the common challenges of middle school for students, and how the human interaction between students benefits them, as well as some of the clubs and extracurricular activities students can be involved in, and how parents can be involved.

Listen to the latest Local Matters Podcast… Presented by Office Mart.